Part-time HRBP speaking DU+FR+ENG
BXL + Antwerp + Remote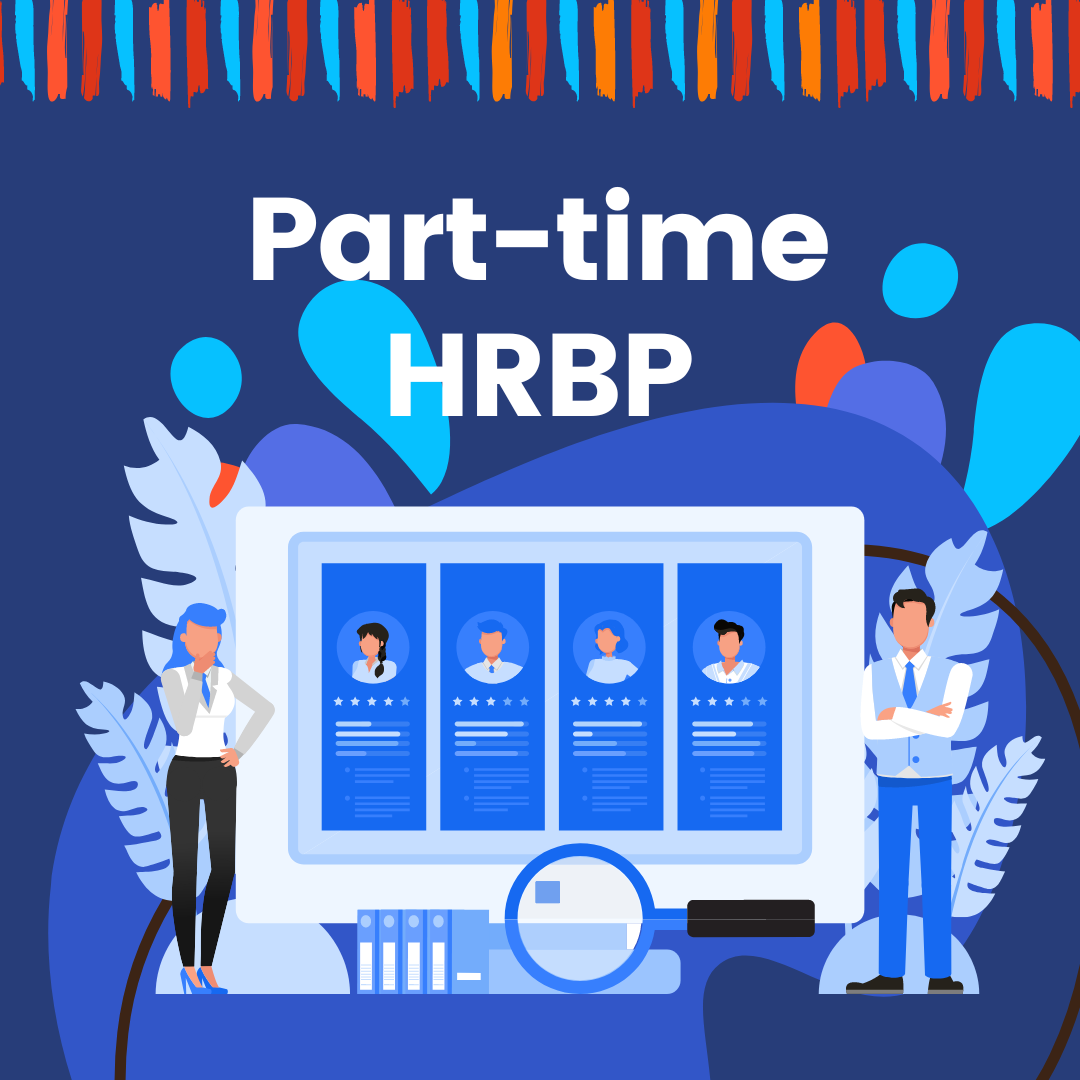 3HR Recruitment Solutions is the HR Partner Agency of Entrepreneurs and small companies, do you like working in such a business with a family ambiance?
We love meeting smart and forward-thinking talents, so don't hold back!
The Scope
Our client is a Belgian consultancy specialising in corporate communications, crisis communications, media relations, public affairs, and internal communications & change.
With a constant evolving team, currently composed of 35 Consultants and staff and, offices in Brussels and Antwerp, for our client we are now looking for a dynamic HRBP (permanent contract, 20 or 25 hours/week).
Main responsibilities: recruitment : sourcing, hunting, recruiting talented Consultants, Staff and Managers + active participation to the global HR strategy and lead punctual HR projects.
Flexible location: on site at their offices in Brussels (min. 1d/week) and in Antwerp (min. 1 day every 2 months) + remote work.
Are you ready to contribute to their continued growth?
Your key tasks and responsibilities
As an HRBP, your responsibilities will be split in two roles:
1. Recruitment (60%)
You will be responsible for the whole recruitment process for various Staff/Senior/Manager profiles:
Budget forecasting the positions and the recruitment needs
Determining the ideal profile and drafting job descriptions
Proactive search, direct approach and headhunting of Senior profiles
When needed, posting job advertisings on job boards and social networks
CV screening
Call screening + drafting short reports
Presenting the potential profiles to your internal clients (= Hiring Managers)
Follow-up with all candidates (selected and non-selected ones)
Organising the interview with the internal Managers
If needed, face-to-face interviewing the promising candidates + drafting detailed interview reports
Organising interviews with Hiring Managers
When needed, reference check, copy of diplomas and, personality tests will sometimes be parts of the process
Sending offers to the final candidates
In collaboration with the Director of Operations and the Office Manager, to support the HR Manager to recruit on site their future Consultants, Staff and Managers, the ideal Talent Acquisition Manager will have a broad network of Senior candidates with background in Communication, Law, Political Sciences, Press, diplomatic or public relations…
Due to a vacancy for consultancy in internal communication and change management, it's considered a plus to have a relevant background and/or network.
2. HR strategy & HR projects (40%)
Besides recruitment, in close collaboration with the HR Partners, you will participate to the global HR strategy of the company and you will lead punctual HR projects like:
HR and recruitment Strategy
Improving the employer branding, the vacancies' visibility, the employee retention
Developing, improving, and implementing a standard recruitment process and a referral system
Advising on the management of the LinkedIn Company page, job boards forecast and budget, onboarding project, Juniors' recruitment, partnerships with Universities and Schools, among others
Implementing an ATS
HR tasks and projects
Preparing all legal documents and work contract to onboard the new employees
Onboarding the new employees (or contractors)
Improving or updating the car policy, working policies, annual evaluations, learning and development policy, estimation of training needs, salary grid review, Comp&Ben optimisation, work life balance policy, etc.
You could be our ideal candidate if you...
are a good communicator in French and Dutch (both outstanding) and a good level of English (fluent)
hold a related Bachelor's or Master's degree
have relevant experience within sourcing, headhunting, recruitment and selection
consider LinkedIn Recruiter as your playground
have an extensive experience in HR projects
have excellent knowledge/network of Senior profiles with background in Communication, Medias Relations, PR, Law, Public Affairs, Corporate Affairs, Press, …
have a recruitment strategy and process experience with proven track records
are a passionate HR professional with a large experience in recruiting Managers for a small business with tight deadlines
are a self-learner, resourceful and you can find the info by yourself
want an interesting and challenging part-time job
Do you have what it takes?
Well then, we would love to hear from you.
We offer you
A permanent contract (Contractors are welcome for a long-term collaboration only)
Part-time depending on your availability: between 20 and 25 hrs/week
A competitive salary and benefits package in line with your experience and ambition
Flexible location: possible homeworking + on site in nice offices easily reachable by public transport/bike/car

in Brussels offices min. 1 day/week
and in Antwerp offices min. 1 day every 2 months

Ideal start date: we'll take the time to find the right person
Besides an exciting flexible environment, a unique chance to interact with inspiring colleagues who have a professional attitude and attach considerable importance to teamwork; we stand for
A great autonomy in your role and the freedom to develop yourself in line with your ambition
The opportunity to actively contribute to the development of a Belgian Company
Flexible schedules and an excellent working atmosphere within a great team of experts in their domain
A direct communication with the hiring Managers
The opportunity to constantly develop your HR knowledge
The chance to have a decisive impact in this beautiful success story
Would you like to work for a small company with a top-level service?
We are looking forward to meeting you soon.
Your application
We're looking for motivated and passionate individuals who love to build things and solve problems.
If this is you, please apply here and address your application, CV (in English) and a short motivation text, to Mrs. Gwendoline de Robiano with Reference « part-time HRBP »
⚠ Only Belgium-based candidates will be contacted back by 3HR Recruitment Solutions, thanks for your understanding.
All our vacancies are daily updated on www.3HR.be, Have a look!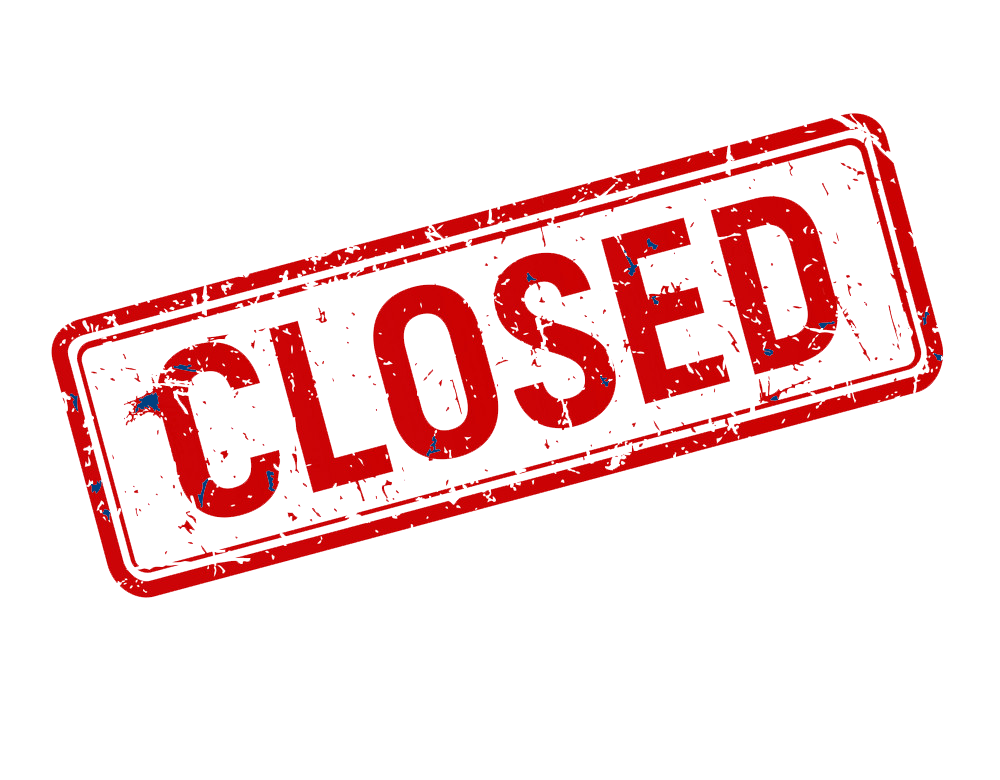 Share this vacancy