Key Account and Business Development Manager BeNeLux & France with strong entrepreneurship skills
Louvain-La-Neuve
Contract :
Permanent or Freelance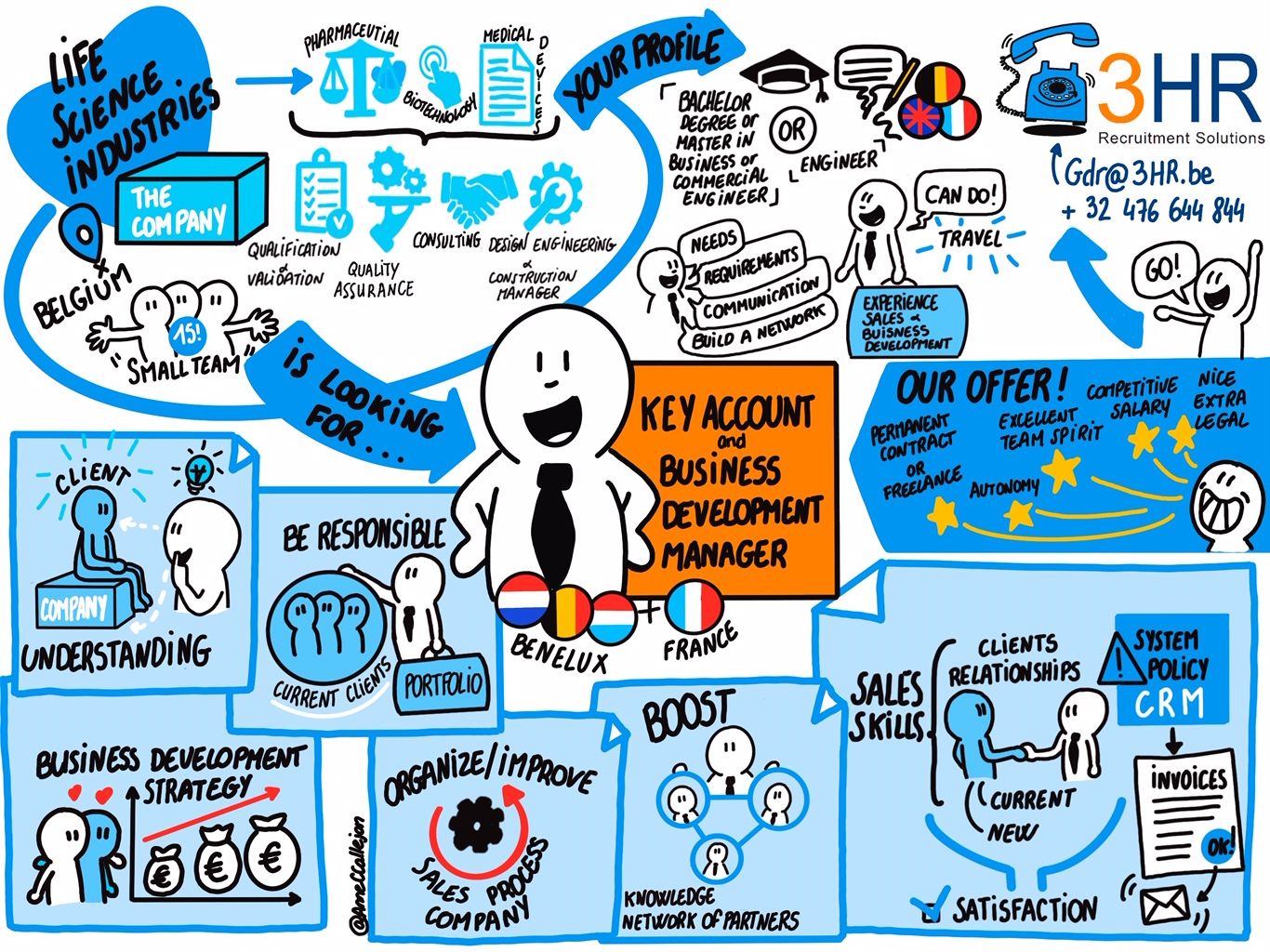 Unfortunately, this position has been fullfilled.
Feel free to send us your CV via the "spontaneous application" opportunity.
----------
The company
Our client is a fast growing company active in various Life Science Industries like Pharmaceutical, Biotechnology, Medical Devices, with expertise in Qualification & Validation, Quality Assurance, Consulting, Design Engineering and Construction Management.
With 15 employees/freelances and offices in Ghent, Mechelen and Anderlecht, the company is now looking for an autonomous Technical B2B Key Account and Business Development Manager responsible for the BeNeLux and France territory.
Do you like working in a technical B2B environment?
Are you ready to develop business strategies that contribute to their continued growth?
Do you have an entrepreneurial mindset and are you passionate about exploring new markets?
We love meeting smart and forward-thinking talents, so don't hold back!
Your key tasks and responsibilities
As our Key Account and Business Development Manager, you will
· Develop a good understanding of the company's services and their clients' needs
· Contribute to the business development strategy. To achieve this ambitious goal, you will closely co-operate with customers to identify customer needs, prioritize and translate into to an ROI project plan
· Be responsible of the retention, follow-up and the portfolio of current clients
· Organize the sales process for identified prospects and clients in BeNeLux and France
· Improve and apply the Company' Sales Process; Discover, Engage, Expand, Propose, and Realize, Solution Selling and Account Management practices
· Use your sales skills to develop clients relationships and drive acquisition of new clients thanks to a dynamic approach
· Boost knowledge and network of partners (Construction and Engineering agencies)
· Support proposal creation and delivery while promoting customer satisfaction and follow-through until the kick-off meeting
· Comply with Clients Relationship Management (CRM) System policy to enter all opportunities into CRM and maintain status (ex: TapFin, Bartec, …)
· Prepare invoices and submit them to validation before sending
· Actively participate in implementing the marketing strategy for the image branding of the company
· Make the follow-up of the offers, orders and of the delivery of services with the clients
· Directly report to the Managing Director
You could be our ideal candidate if
· You hold a Bachelor or Master's degree, ideally in Business or Commercial engineer with proven track records in industrial technical environment
· Or you are an Engineer (bio, civil, industrial, pharma or similar) passionate by business with a commercial background
· You are fluent (written & spoken) in French, English and Dutch
· You have relevant experience in technical Sales and Business Development within Life Sciences markets
· You have excellent Key Account and business development skills
· You are result driven, creative, accountable with a commercial understanding of clients needs
· You can think proactively and you can work independently as well as a part of a team
· You are small businesses-minded with strong entrepreneurship skills and a CAN DO mentality
· You are able to capture our clients' needs and requirements
· You have strong communication, presentation and persuasion skills
· You can build a network and you are comfortable with dealing with applicable cycles sales
· You are willing to travel as much as needed on your territory
We offer you
Besides an exciting flexible environment, a unique chance to participate in challenging and innovative projects and interaction with inspiring colleagues who have a professional attitude and attach considerable importance to teamwork; we stand for
· A permanent or a long term Freelance position
· Full time or part time contract
· Location: Flexible (Ghent, Mechelen, Anderlecht) with regular travelling to clients' locations
· A challenging job in a dynamic and knowledge-sharing network company
· The freedom to develop yourself in line with your ambition
· Flexible schedules and a great autonomy in your role
· a competitive salary
· A bonus and possible warrants system
· Other benefits including a company car, fuel card, lunch vouchers, eco vouchers, pension plan, phone subscription
Would you like to work for a small company with a top level service?
We are looking forward to meeting you soon.
Your application
We're looking for motivated and passionate individuals who love to build things and solve problems.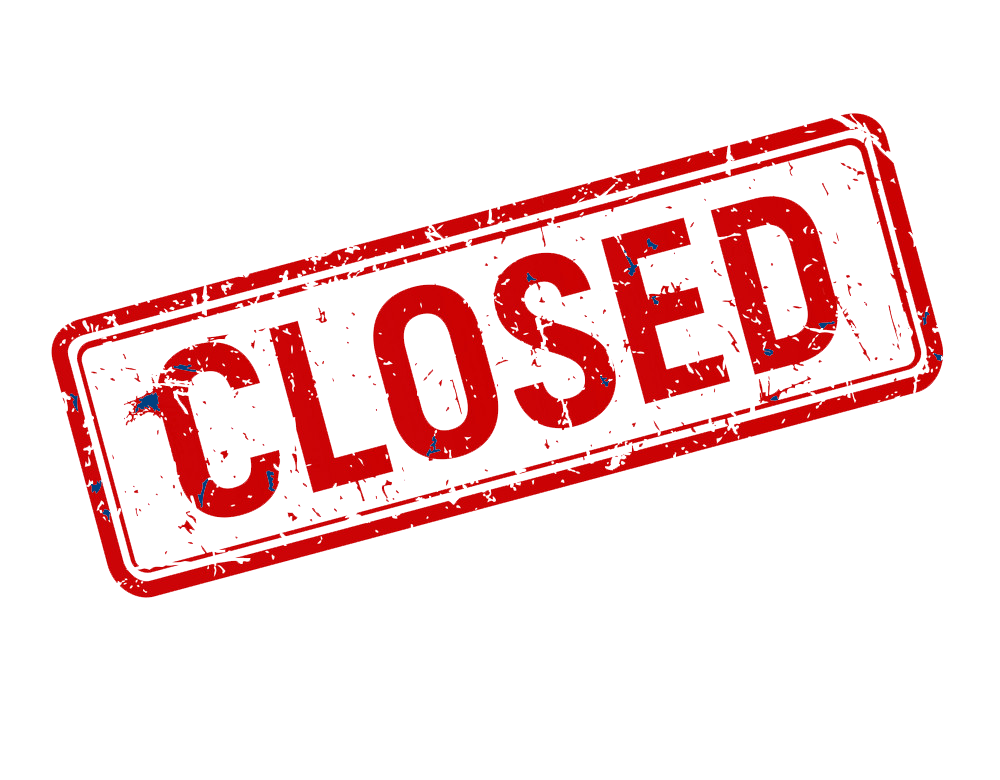 Share this vacancy