Freelance Talent Acquisition Consultant, 6-12hr/wk
Multiple locations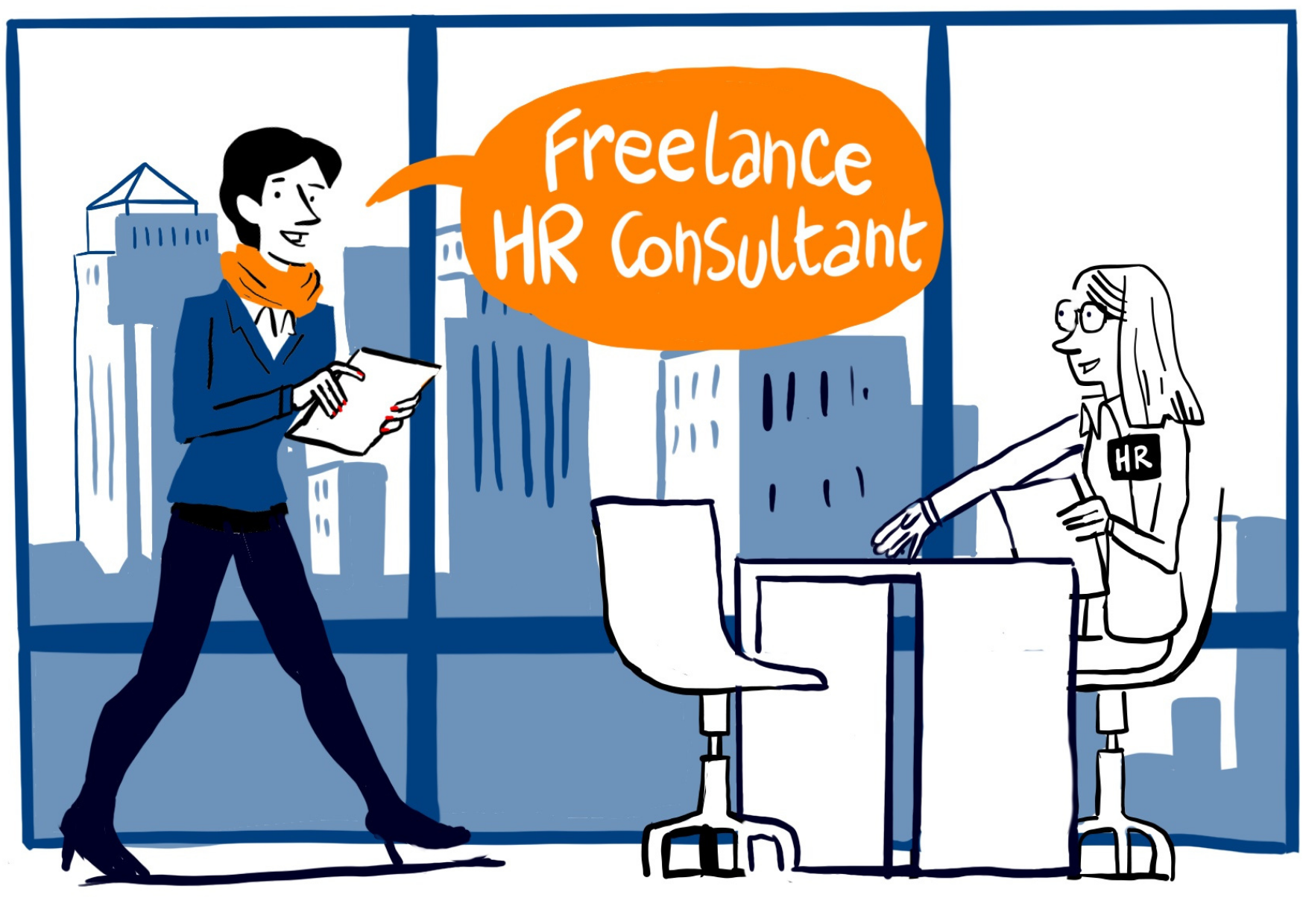 This position is fulfilled but you can apply, and we'll contact you back as soon as we will have a new HR mission or a similar opportunity.



The Scope
Founded in 2019, 3HR aims to bring innovative HR & recruitment solutions to entrepreneurs, small companies and non-profit organisations.
In HR consultancy, 3HR provides with a full scope of HR services such as :
HRBP
HR Tools
360° Audit
Talent acquisition
Fleet Management
Interim management
Payroll or administration
Compensation & Benefits
Thanks to our pool of HR Consultants, we're also able to help you on employer branding, corporate culture, diversity, integration and contracting to third parties.
For our clients (based in BeLux), we are looking for new Freelance HR Consultants to join our pool
All skills, all levels
Available on demand
Short, Mid or long term
Junior, Medior or Senior
Management, Expert or Staff
A few hours/week or full-time
Poncual advice or long term needs
3HR Recruitment Solutions follows the highest professional standards. Our services are customized, confidential and exclusive. Customer satisfaction is our highest goal.
Your role & responsibilities
For a fast growing start-up based in Brussels, we are looking for a Freelance Talent Acquisition Consultant to recruit on site its future employees.
You will be responsible for the whole recruitment process for various profiles in Communication, Marketing, Back-office, Technical Sales, Project Managers:
Budget forecasting the positions and the recruitment needs
Determining the ideal profile and drafting job descriptions
Posting job advertisings on job boards and social networks
Proactive search and headhunting of technical profiles
CV screening
Call screening + writing comprehensive reports
Presenting the potential profiles to your internal clients or to the CEO
Interviewing the promissing candidates + drafting Interview reports
Follow-up with all candidates (selected and non selected ones)
Organising the interview with the internal Manager
Reference check, copy of diplomas and, when needed, personality test will be parts of the process
Sending offers to the final candidates
Preparing all legal documents and work contract to onboard the new employees
Besides recruitment and depending on your skills, you could be invited to participate to ponctual HR projects &/or the global HR strategy of the company.
Mission details
Location : Elene/Ixelles: on site occasionally + homeworking
Schedule : between 8 and 12 hrs/week (approx 1 or 1,5 day/week)
Duration : approx 6 months with possible extension
Your profile
Your are our ideal candidate if you...
are a passionate HR professional, experienced recruiter or qualified headhunter
have a large experience in recruitment and headhunting of (technical) profiles for a start-up with tight deadlines
speak Dutch (outstanding), French (fluent) and English (fluent)
have a Master's degree and a minimum of 5 years experience in recruitment and hedhunting
are available 1 or 1,5 day /week during minimum 6 months
are freelance and work on interim missions
Do you have what it takes?
Well then, we would love to hear from you.
We offer you
The opportunity to actively contribute to the development of a Belgian start-up.
A great work atmosphere
A flexible schedule
A direct communication with the hiring Managers
The opportunity to have a decisive impact in this beautifull sucess story
Please address your CV (in ENGL) and a short motivation text to Mrs Gwendoline de Robiano by clicking the apply button.
Lets talk very soon !
This position is fulfilled but you can apply, and we'll contact you back as soon as we will have a new opportunity or a similar mission.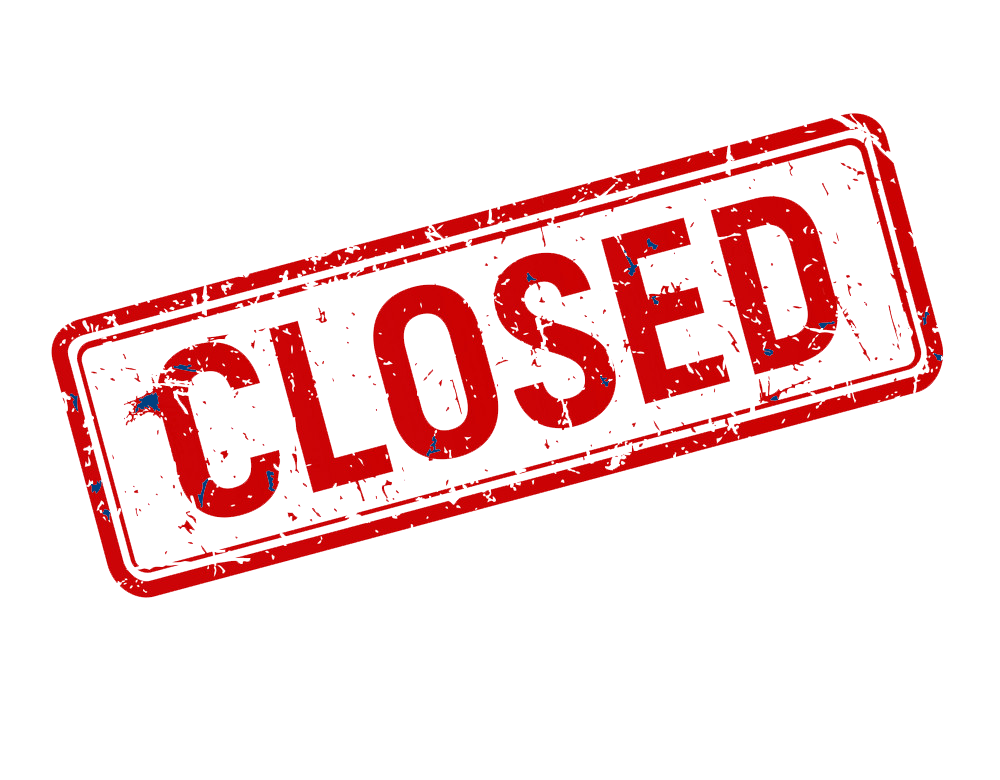 Share this vacancy